KATZKIN Leather trimmed seating
Katzkin leather seating kits are manufactured according to a pattern based on the seating configuration for the vehicle it is ordered for. Katzkin's manufacturing process is similar to the method used by the vehicle manufacturer. In most cases, it is hard to distinguish between an original leather interior and a Katzkin or DK interior unless custom options are ordered, making the interior unique. There are many custom options available to make your Katzkin interior your own. We recommend the three most popular choices below: two-tone color, contrast stitching, and perforations. If ordering your Katzkin package through an automotive dealer as part of the purchase of a new or used vehicle the custom options offered will be limited to these three to keep the buying process simple.
Two tone color is one of the most popular options to make the interior appear more sporty and provide a unique individual look. Choosing a Contrast Stitching to match the second color adds to the custom look and draws the second color to the first.
There are many other custom options that can be explored on Katzkins website at katzkin.com. Any custom options offered by Katzkin can be ordered and installed by JCR Systems.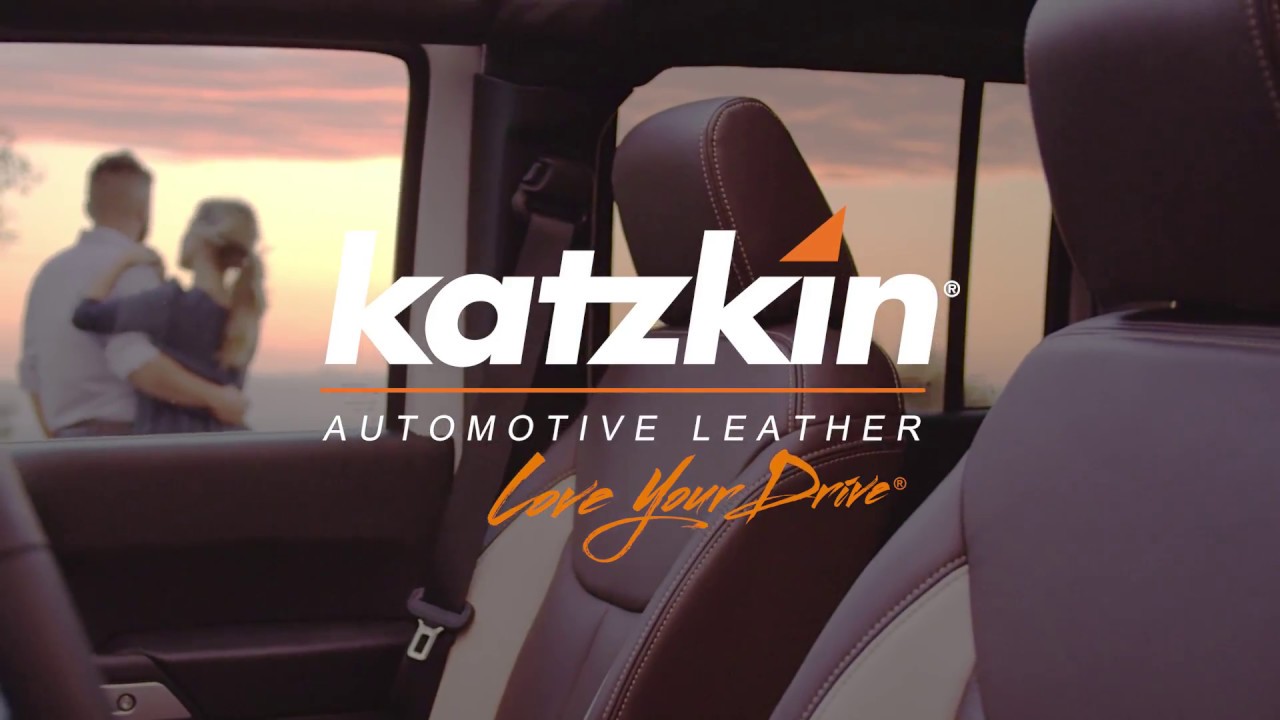 A new leather interior by Katzkin will certainly make your new vehicle look more luxourious and add to it's value but there are also practical reasons to choose leather. Unlike a fabric interior leather will repel stains and make cleaning and sanitizing much easier. If you are a dog owner or have children you will appreciate this attribute. Katzkin leather is also extremely durable designed for the normal wear and tear vehicle seating is subjected to.
See leather colors and custom options here